Accounting and Tax Consulting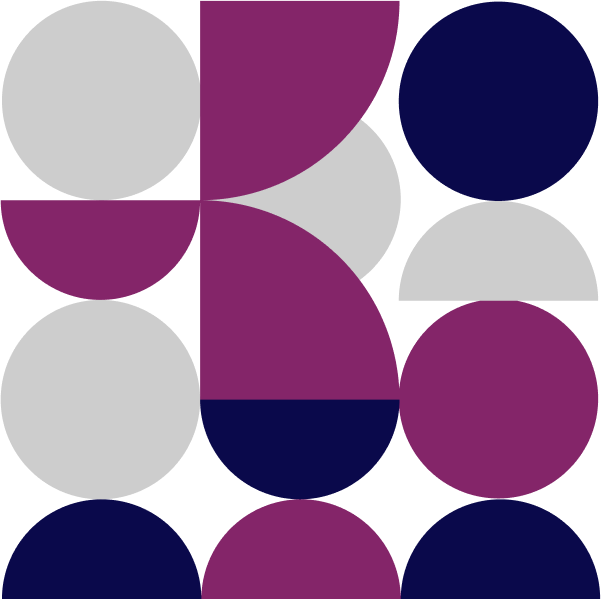 Successful accounting and tax consultation starts from deep understanding situation for which solution is needed.
01.
Project based consulting services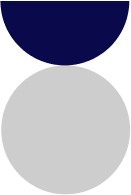 Successful financial management starts with an optimal finance department structure and responsibilities, clear principles and rules, efficient processes, and creativity.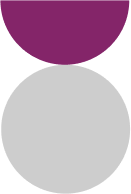 Outsourced CFO is your business partner providing financial expertise, finance control and strategic business support on an on-demand basis.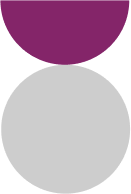 Outsourced accounting is a service which provides a full, accounting department experience for your businesses.