Outsourced CFO is your business partner providing financial expertise, finance control and strategic business support on-demand basis.

CFO is essential not only for big companies but also for the small and midsize businesses.
Financial officer can help you to see the broader picture, save or use your resources in the most efficient way and guide your business into the next level or handle a critical deal.

Tactically, CFO can assist with inventory control, help create profitable pricing models, and provide visibility into areas impacting margins.

Strategically, they can contribute to creating a beneficial capital and organizational structure as well as develop a strong business growth plan.
01.
Project based consulting services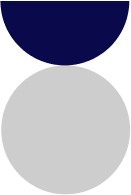 Successful financial management starts with an optimal finance department structure and responsibilities, clear principles and rules, efficient processes, and creativity.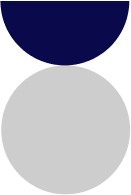 Successful accounting and tax consultation starts from deep understanding situation for which solution is needed.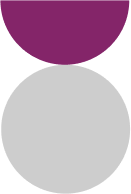 Outsourced accounting is a service which provides a full, accounting department experience for your businesses.