Finance | Tax | Accounting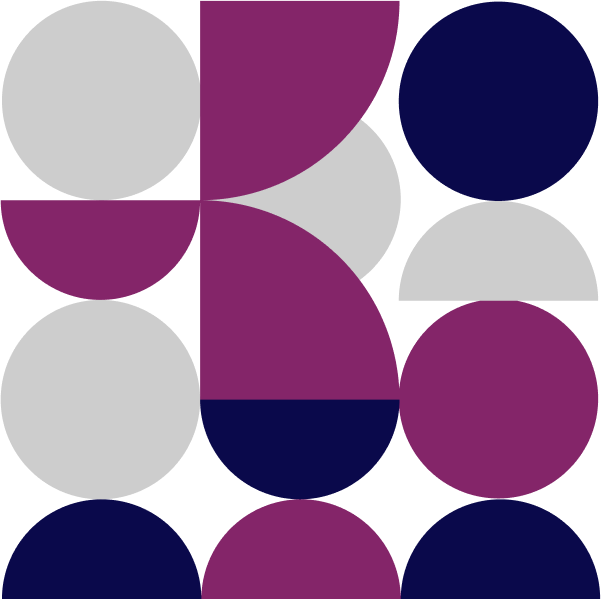 01.
Project based consulting services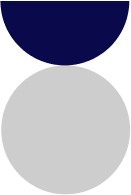 Successful financial management starts with an optimal finance department structure and responsibilities, clear principles and rules, efficient processes, and creativity.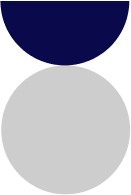 Successful accounting and tax consultation starts from deep understanding situation for which solution is needed.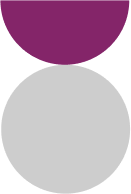 Outsourced CFO is your business partner providing financial expertise, finance control and strategic business support on an on-demand basis.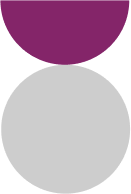 Outsourced accounting is a service which provides a full, accounting department experience for your businesses.
Financial management solutions, outsourced CFO services as well as financial compliance services provided by the best CFO of the Year 2018, ranked by "Verslo Žinios" team, tax consulting, management and tax accounting, bookkeeping are all that your business might need in the finance area.
We provide services both on a project basis and by concluding long-term cooperation agreements.
Pretax is closely cooperating with a wide range of professionals as well as the lawyers ranked at the Legal 500 in Europe, Middle East and Africa (EMEA), this helps us to ensure that our services are always at the highest possible quality.